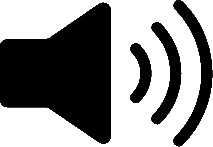 Points:
Drew hungry. Drew eat bred. Drew eat so much he...well, you'll find out soon enough.
Controls

Move

Pause

Start/Restart
We are currently experiencing technical difficulties with submitting scores to our leaderboard. However, you may feel free to continue submitting your scores. They will be saved, but cannot currently be viewed. Thank you.
Your screen is too small. It needs to be at least 900px wide for you to play my game. You should be ashamed.
back to home