LOOK AT MY SHIT!!!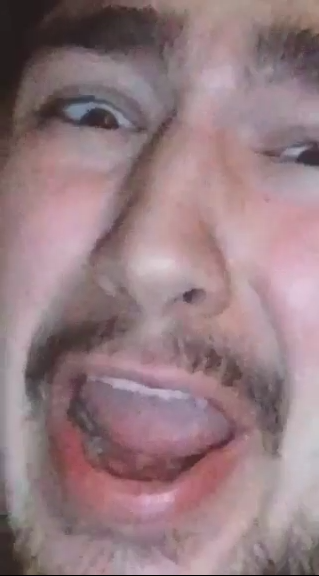 A video I made for the funeral of my friend
Other videos I've made that all suck
Music from my band, "The Enchilada Complex." The unique instrument you'll hear is a guitar with a partially broken neck after it got wet in a flood.
HOPE YOU LIKE MY WEBPAGE!!!
Back to main page